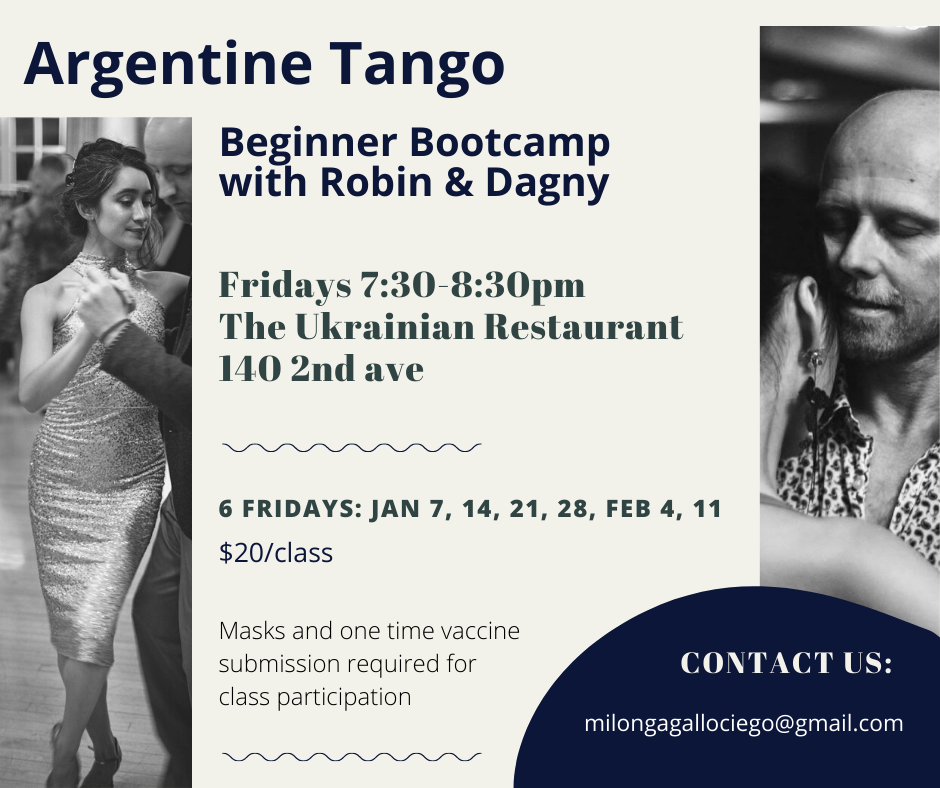 TANGO BOOTCAMP FOR BEGINNERS: Next 6-week series starts 7 January 2022 (Fridays at 7:30-8:30pm).
Learn to tango and meet new people! No partner needed, no experience necessary. Slippery shoes are suggested, such as dress shoes. Shoes with rubber bottoms should be avoided if possible.
Registration for the 6-week series: $99 paid at the first lesson or $20/ drop in. Cash is preferred but you can use Venmo to @robinthomastango. Unused classes from the discounted package are non-refundable, but if you drop out, you can come back in for the remaining lessons the next time the same lesson series comes around.
Sign up here. Registration is strongly recommended.
Location: The Ukrainian Restaurant East Village
140 2nd Ave
Your teachers are Robin Thomas and Dagny Miller. Robin is known worldwide for his ability to get people started in Argentine Tango, for the clarity of his teaching and his passion to share. He has been teaching in the US and internationally for 19 years.
Dagny Miller is an Argentine tango dancer based in NYC, classically trained as a ballet dancer. Her focus on alignment is tailored to each dancer individually, so that they can enjoy healthy dancing for many years to come!
---
---
*Due to covid measures, currently University classes are only available to attending students
Robin teaches group classes Mondays at Princeton University
Robin teaches group classes Wednesdays at Columbia/Barnard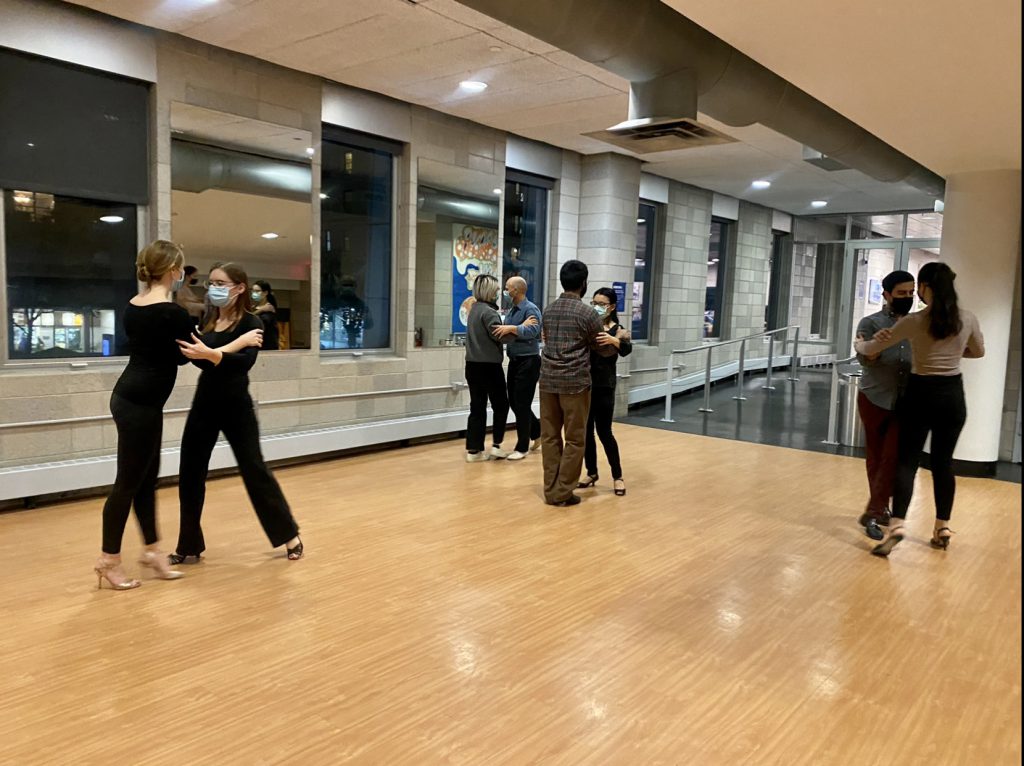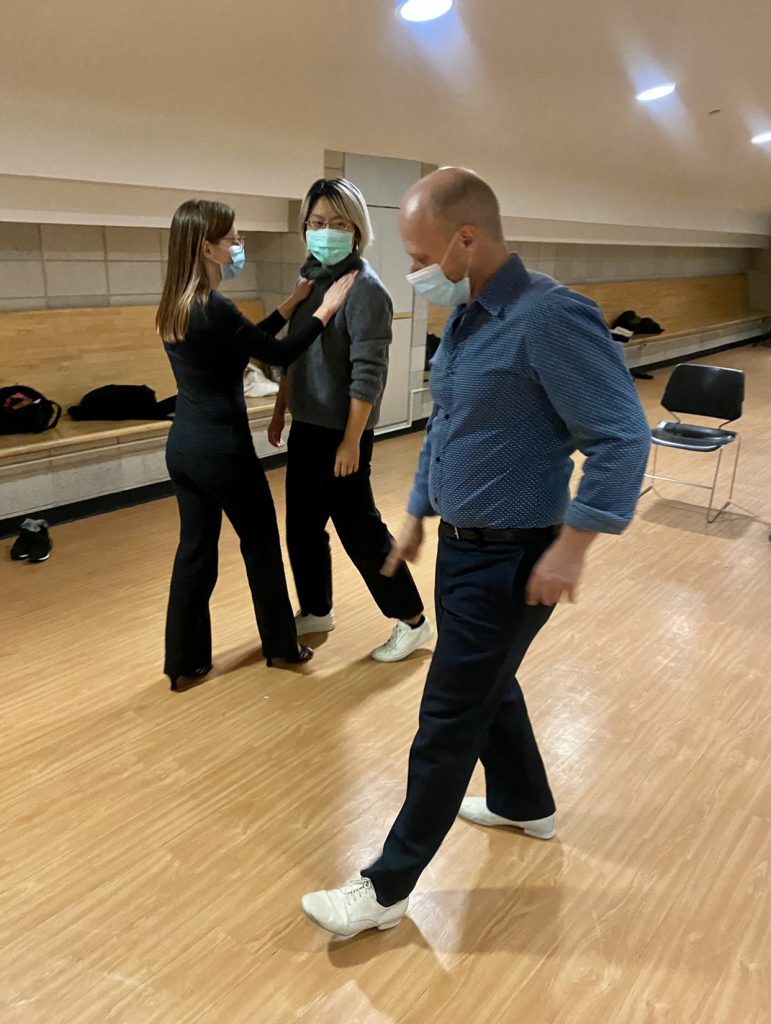 Robin teaches group classes Sundays at Yale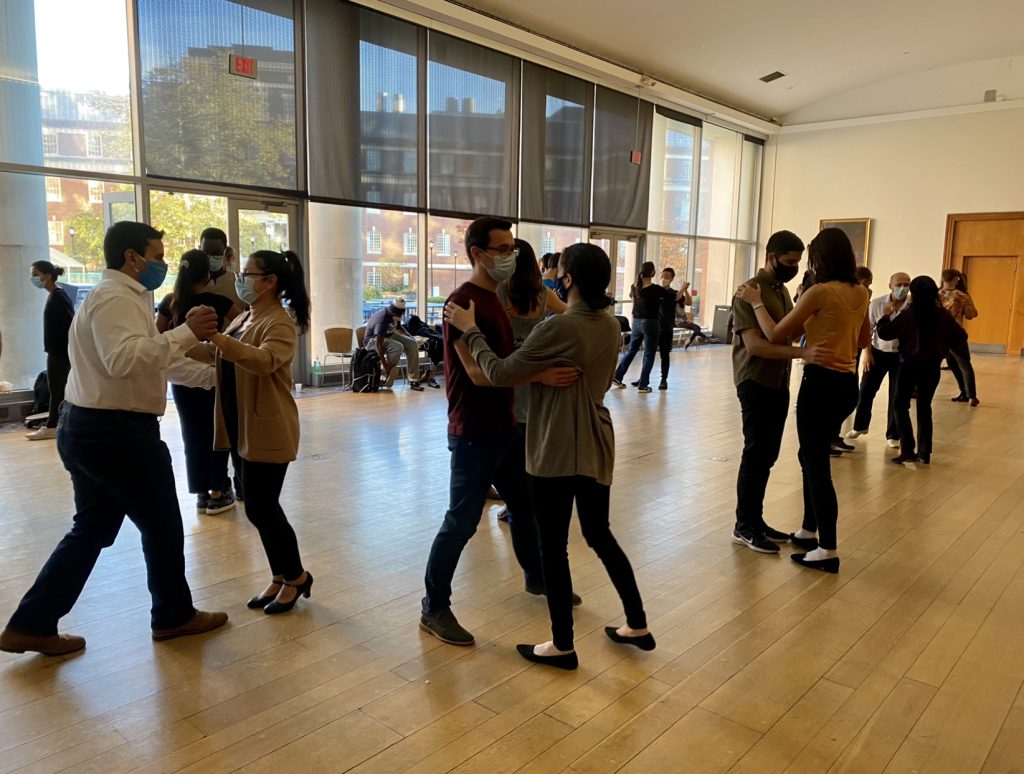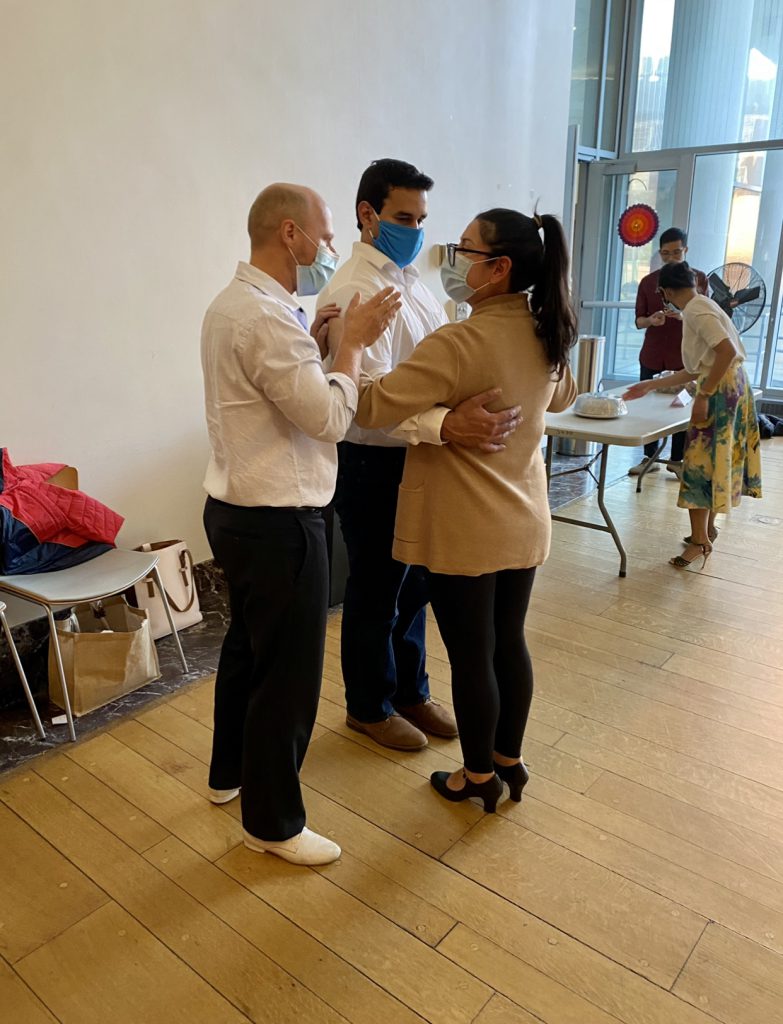 Robin is available for private lessons by appointment.